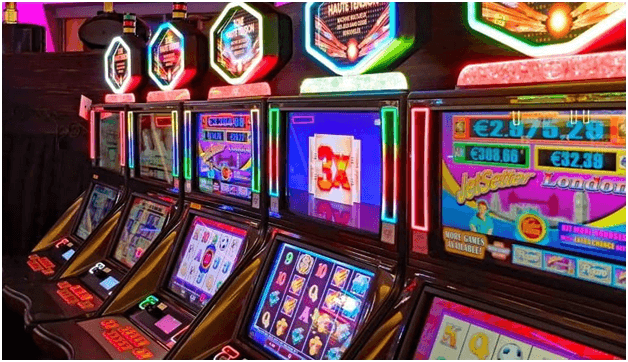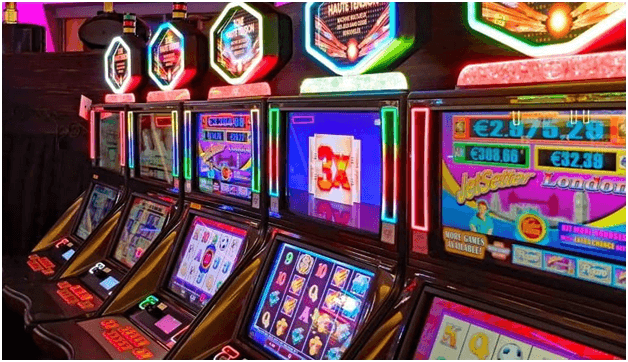 If you live in Texas, then you are fortunate to buy any type of real slot machine for sale. The condition is that you have to own a real slot machine for your personal use, and do not operate it for gambling (operate it for a profit).  This is different than some of the other US states.  Many require that the machine be a certain numbers old, considered an antique.  Still, others will not allow you to own or possess a Slot Machine of any age!  In Texas, it is perfectly and completely legal to own whatever Slot Machine you like. 
It is highly suggested to the use of Tokens instead of using U.S. coins.  Tokens for slot machines are only good for your slot machines.  They are slightly larger than, let's  say for example, a quarter.  Once converted, a quarter equivalent token will be accepted and a real quarter will drop right on through and be rejected. 
Tokens and Quarters that work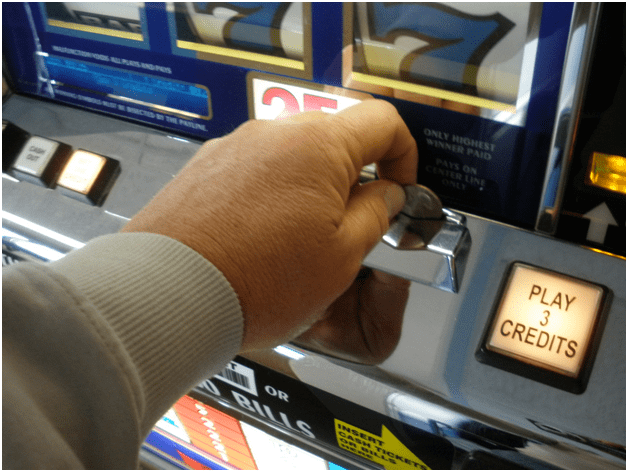 Slot machines can work with real coins such as quarters, But your seller can also supply you with tokens so that you can play with confidence that none of your money is disappearing or no one is tempted to gamble, which is illegal in Texas. There are various sellers at various counties in Texas like Dallas or Houston that have real slot machines in stock for sale.
As these machines mostly run on tokens, most of the token sizes that you will need for your machine's denomination sizes are slightly larger than the real coin they replace. This allows the coin to appear the same respective size and be accepted while the coin it replaces drops through and is rejected.
Also, give that game room of yours a special touch with personalized tokens. You can even custom order tokens for you with your own name and logo on them if you desire. This can come under special order and a minimum quantity would be required for such tokens that you can purchase.
What type of slot machines can you find on sale in Texas?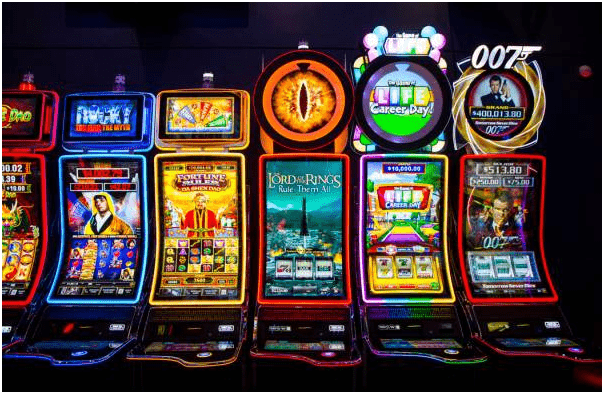 You can find man branded slot machines on sale in Texas like IGT, WMS, Bally and more brands. Game rooms" throughout the state feature slot machine-like devices commonly called "eight-liners". The machines are legal if they offer only non-cash prizes valued at less than $5,but law enforcement officials say that illegal cash payouts are near-universal.  Enforcement of existing laws regarding the machines has been inconsistent, and legislative efforts to ban them have failed.  Eight-liners began to proliferate following passage of the 1993 "fuzzy animal law", which was intended to clarify that amusement games that award low-value prizes or tickets were legal.
Texas slot machine casino gambling consists of two American Indian tribal casinos with Class II competition-style machines. Texas also has six pari-mutual wagering facilities without slot machines. Neither minimum or maximum payout return limits exist for tribal casinos in Texas. No actual payout returns are publicly available.
The minimum legal gambling age in Texas depends upon the gambling activity:
Land-Based Casinos: 21
Poker Rooms: 21
Bingo: 18 in churches, 21 in casinos, and less than 18 if accompanied by an adult
Lottery: 18
Pari-Mutuel Wagering: 18
Where to buy slot machines online?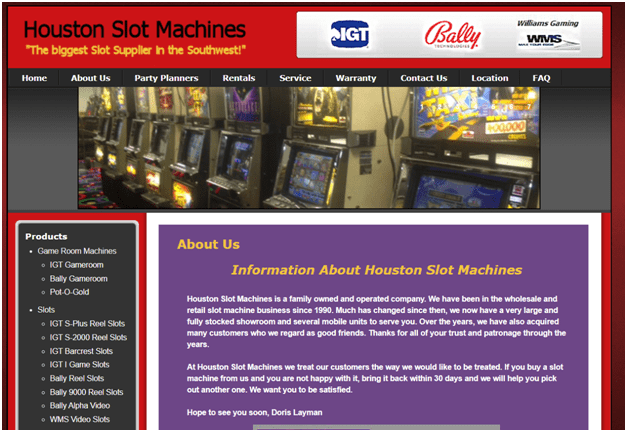 If you are thinking in buying your first slot machine, then finding a used slot machine vendor online is the easy part. With a minimal amount of research, gaming memorabilia collectors can find countless places to buy used slot machines.
Here are few slot machine resellers
Slot Machines Unlimited
Houston Slot Machines
Gamblers Oasis
Slot Machines USA
Old Time Slots
LA Slot MacBright's.,
Bright's Antique Slot Machines
San Diego Antique Slot Machines
Wee Chin Electric Machinery Inc.
Click here to find online sellers in Texas that sell slot machines
Those who don't want to shop at outlets they are not familiar with can try the biggest online markets. While Amazon does not seem to have many casino slot machines for sale, eBay is a gold mine for Antique slots.
eBay's list of used slot machines ncludes categories like Antique, Bally, Glass, IGT, Jennings, Video, and Vintage. The Antique Coin Slot Machines page contains everything from spare parts for $6 to full antique machines ranging into the thousands of dollars. The Vintage Slot Machines listings on eBay include a lot of knick-knack items from the first half of the 20th century. Make sure you understand the size of these items you buy because many tiny replica machines are on sale online. If a machine is $10, it's probably a toy.
Unlike older mechanical slot machines, which required periodic internal cleaning, adjustments and lubricating of the moving parts, modern day, computerized slot machines do not require that type of attention. Today's slots will require just a little external cabinet dusting or wiping with a towel, slightly dampened with water. Also, lamp replacement behind the slot glass, top candle and buttons may be required in time.
If your slot machine is equipped with a bill validator, the bill path may get dusty over a period of years and can be cleaned with bill validator cleaning pads which can be purchased from again from online sites.  Remember, if you feel uncomfortable doing any of these maintenance items yourself, most of the sellers offer excellent in-home service for a nominal fee.