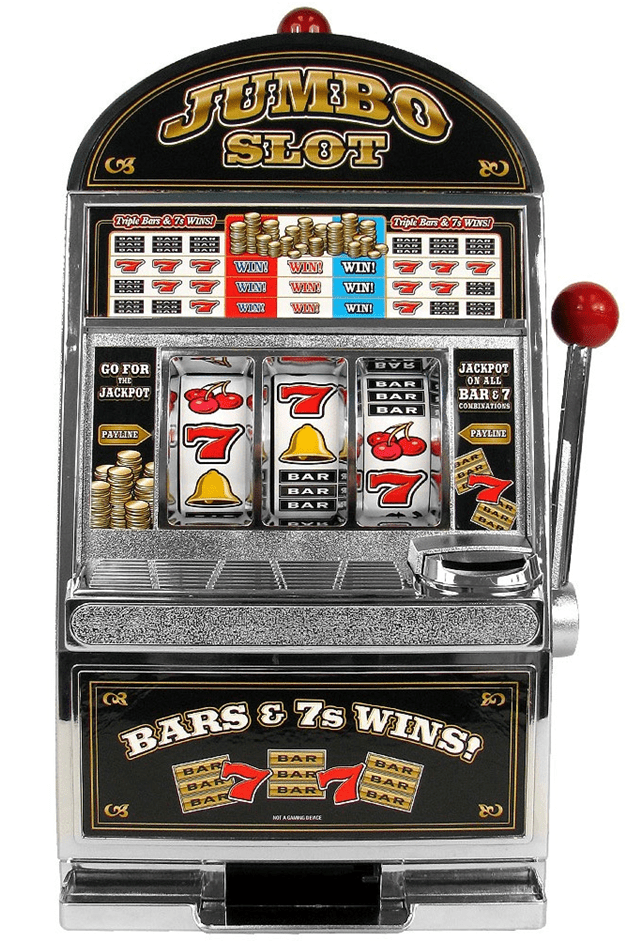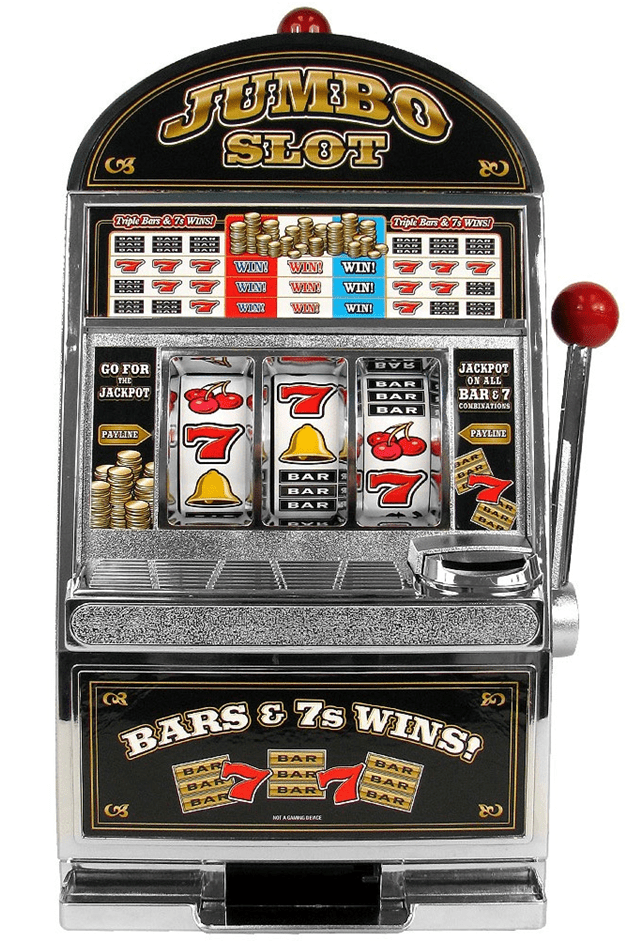 Tokens go back to early days of coin machines in the late 1800's. At that time manufacturers not only put their name on it, some also put a picture of their machine right on the token. Originally tokens were mostly solid. Between the 1920's and '40's, slot machine manufacturers made tokens with a hole in the center. In 1944, it became illegal to manufacture tokens the exact same size as a U.S. coin and tokens were made slightly larger or smaller than a nickel.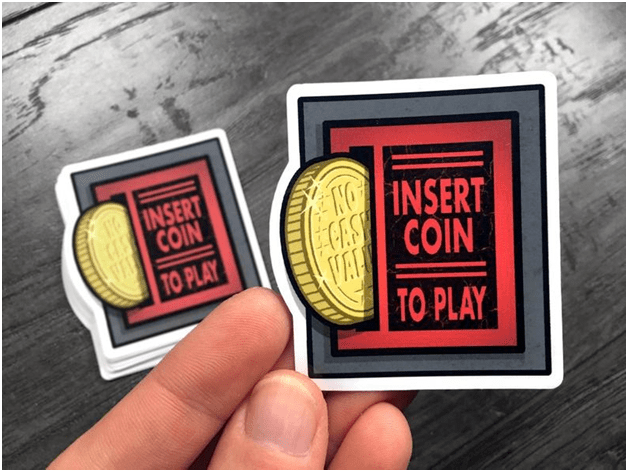 Tokens were made for pinball and arcade machines. Some tokens were dispensed by the machine, others were given as payment when you received a high score playing a game such as skeeball. Sometimes arcade slots owners gave you tokens rather than coins when changing a dollar bill in order to encourage you to play your tokens rather than leave and spend your change elsewhere.
The most valuable tokens have the name of the machine, manufacturer or amusement place imprinted on it. Less valuable or amusement place imprinted on it and generally have a less specific imprint such as "good for one game" or awarded for skill" imprinted on it.
In the early days of slot machine collecting, when the legality of owning an antique slot was unclear, many collectors would use only tokens in their machines rather than coins. Today some collectors still do that. As a result, tokens that are the exact size of a nickel, dime, or quarter are generally more valuable than odd size tokens.
An imprinted token that goes with a specific machine can cost many dollars a piece. A rare turn-of-the-century token can be as valuable as a rare coin. On the other hand, some non-descript tokens are still readily available and sell for a penny a piece.
Collectible Token Slot Machines for Sale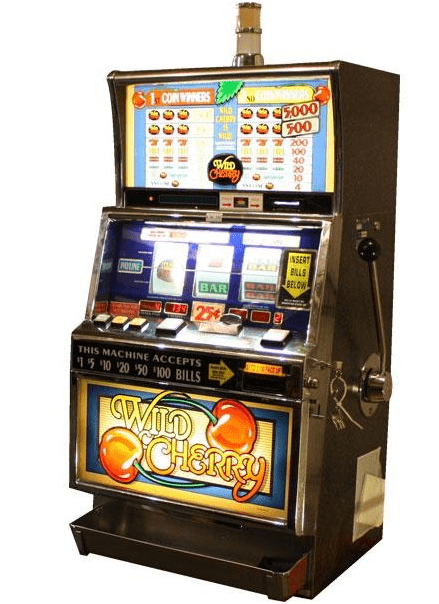 There are various categories under which Collectible Token Slot Machines for Sale are found. These can be Collectible Antique Coin Slot Machines, Collectible Non-Functional Slot Machines, Collectible Skill Slot Machines and Other Collectible Casino Slot Machines.
You can find vintage token slot machines like an American Eagle, Groetchen Liberty, Marvel, Ex Ray, Jiffy, etc., as they all dispence a token when you get three of a kind. You can also find Retro Pinball Arcade Coin Slot,IGT S2000 Unicorn Original Casino Reel Slot Einarmiger Bandit, Brybelly 1000-Count Cherry Slot Machine Tokens, Premium Pachislo & IGT Slot Machine Coins and many other such types of slot games.
All these Collectible Token Slot Machines for Sale are available at Ebay, Amazon and Alibaba online store.