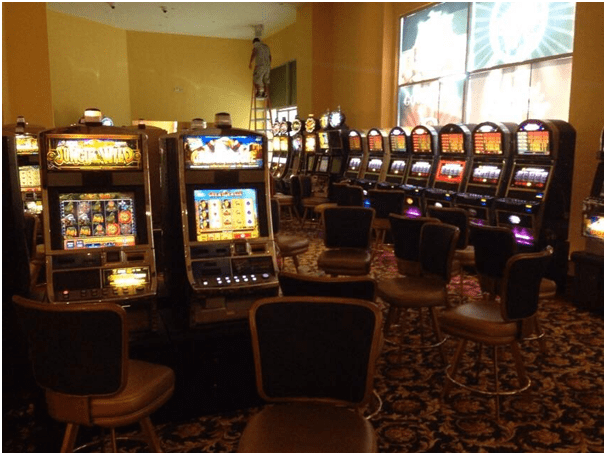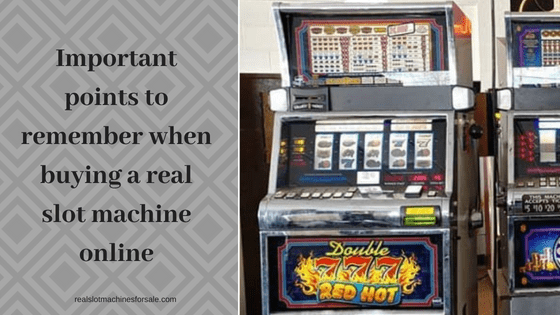 You see advertisement for real slot machines for sale at online sites. There are so many sites online that sell old, antique, refurbished as well as new slot machines. They have beautiful images of slot machines with price descriptions under the machine as well few machine specifications. But that is now enough to judge that you are in the right site or place to buy a slot machine.
Here are the few important points that  you should remember when buying a real money slot machine online
1. All online sites that present you with the slot machines may be misrepresenting the information on these products. Many online sites may have put image of a new slot machine but the actual picture is something different. Or there might be price mismatch. The solution is to check various sites on that particular slot machine on sale and compare the prices, specifications and other details and then judge which site is offering the best and not misleading you.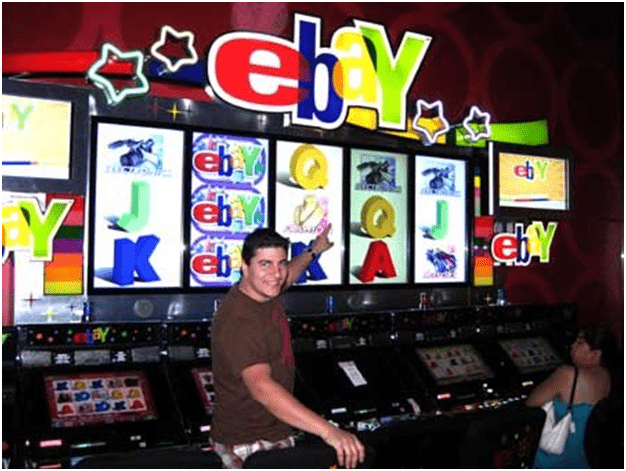 2.  The online sites that sell real slot machines may not have technical know how on the subject and cannot provide you after purchase  support. They will say they will provide support but in reality they only sell machines and do not know any thing about the mechanics and the working of any slot machine.
The solution is to ask their technical support team to give you a demo on installing or fixing some errors on used slot machines that are on sale with them. Also check whether their sites support such guide video tutorials or a blog that will help you in case of trouble shooting.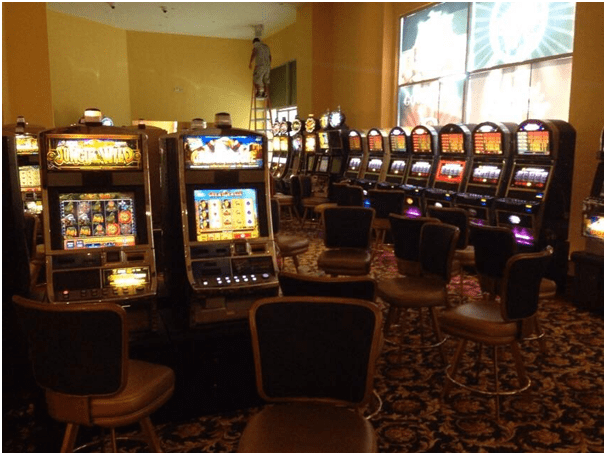 3. The online site selling slot machines should have warranty on all of their products. They must claim in their policy that they offer warranty on their slot machines for sale. If not move to another online reputed site like EBay or Amazon to buy a refurbished slot machine.
4. The cost and the price of slot machines should not vary much. Thus as said above browsing few online slot machine sellers is the best option to get the right deal. Many sites claim to offer low costs and keep their prices down and that too is not right as maybe their slot machines are only a one time running product and after purchase you run into trouble. Better have a fair price at the real slot machines for sale.
5. Some sites or online stores allow you to see and inspect any machine prior to purchase. If the seller can arrange this for you then this is best option to be safe and assured that you are not being cheated.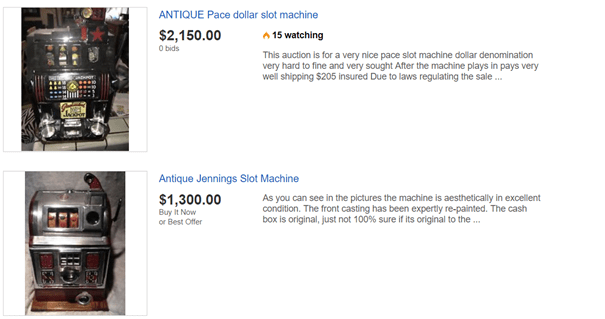 6. Always read the shipping time and the charges the online real slot machines sellers apply. Many online sites claim to ship the same day and some offer 5- 6 day delivery time. Some have shipping fee or charge and some do not. All these things should be first cleared when your order your slot machine. Also there must be a tracking system where you can track your shipment.
7. The slot machines for sale at online stores should be in good running condition and maintained. When a casino replaces a slot machine it is sold to a broker, who sells to a distributor, who sells to a vendor. There machines are usually not in working order, and must be refurbished. Many online  distributors do their own refurbishing.
Note that a broker has a gaming license to purchase the machines, but they do not sell to the public and neither they spend money to maintain the machine. All slot machines are used and new slot machines are sold only to casinos. Many sellers refurbish them before selling to public. When machines are bought by vendors, they will be 7 to 11 years old.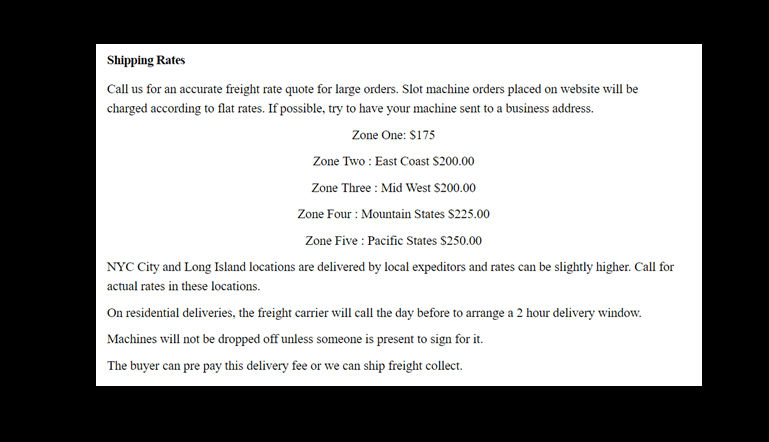 8. Prices of slot machines vary from vendor to vendor even though the machines are the same. A well maintained and refurbished machines will cost a bit more than a non refurbished machine. That is why tech support is as much necessary when you buy a slot machine online as you might have some issue later on if the machine was not in a good condition. Many online sellers offer tech support for life of the machine. But many sellers even do not have a certificate or a copy to prove they have maintained the machine.
9. Customer support should be provided by online sellers who sell used or refurbished slot machines. You can ask their help support team for references, how they refurbish the slot machines, whether they have tech support or not and many such doubts can be cleared.
10. Always buy from a reputed and popular online store and read the customer feedbacks to judge the online site offering real slot machines for sale. Site like realslotmachinesforsale always helps such buyers so that they do not face any difficulty when buying slot machine online.