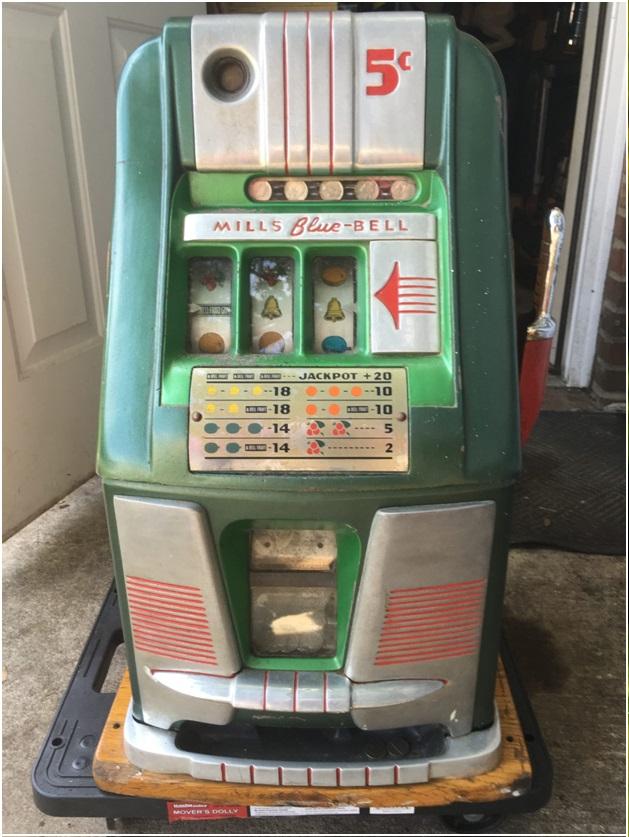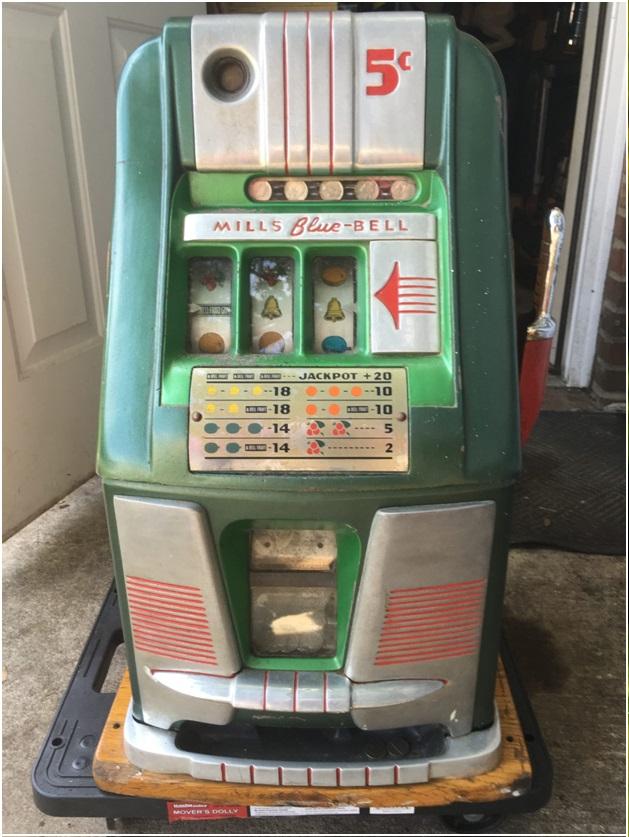 Antique slot machines are what are easily found at online stores to buy. These Antique slot machines are from Bally's Jennings, Mills Operator's Bell machines, and many other poker machines that have been manufactures between 1920- 1970.
Machines that were manufactures pre-1940 are also rare, as production stopped during World War 2 and these are more valued as antiques than as collectable machines, and prices are what you're willing to pay. Many of them have fantastically detailed front castings, like Watling Bird of Paradise, and are valued as works of art. These machines value $3500 and more.
Important things to look for when buying an Antique slot machine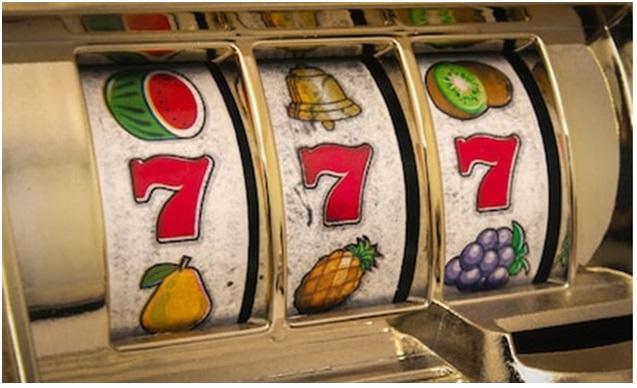 Before you think to buy these Antique slot machine there are certain things to look for like the Age of the Machine, Condition of the Machine, How rare the machine is now and various other factors.
Things to look for buying an Antique slot machine:
The serial number
The manufacturer
The number of original parts
The number of replacement parts
Whether the machine still has a cash box
Condition of the machine
Appearance of the machine
Certificate of authenticity
A real antique machine should have a serial number, unlike a reproduction slot machine. Reputable antique slot machine dealers will usually offer a certificate of authenticity with the machine.
Most antique machines have been refurbished. This involves taking the machines apart to clean and re-lubricate all the internal working parts. Damaged or lost parts are replaced and the machine is then reassembled.
The modern stepper-motor machines made since about 1980 have less player appeal than older models and anyway, are not vintage. You can have your pick of them for $500, often less. The most recent models don't even have a hopper, they pay out by ticket, and those have no player appeal at all.
The 1960s electric machines in floor consoles, are not very valuable because they take up so much room and nobody wants them. Other small mechanical slot machines dating from the 1930s come on the market fairly often and are worth what you're willing to pay for them. Therefore you need to find the age of the machine that will also determine its value, and if the parts of the machine are available or not.
The most recent machines those come under collectable are the electromechanical Bally machines, first introduced in 1964. Bally got everything right with these machines and were rewarded with a virtual monopoly for ten years. These machines are handle feel and offer attractive cabinets Moreover you can find their spare parts fairly easily. These can be picked up for $500 up, depending on model. The most sought after is the five line Model 873, which sells for more than $3000 if you can find one.
When you think to buy Antique slot machine then make sure you have enough space at your home to keep it.  Many families who love to collect such slot as show piece consider to keep it in their drawing room while many prefer other areas where  they don't want the young children to play and involve in gambling.
Also as your machine may be expensive, safety and practicality may have to come before interior design.
You also need to think can you afford such slot machines. Therefore budget factor is another important thing to consider when you opt to buy antique slot machines. Don't forget to add those delivery costs, too, and any extra refurbishments you may need.
As such machines are obviously second hand they need to be refurbished and installed again. You have to get to the right technician or mechanic who can do this.
Many slot machines like a classic one-armed bandit or if you buy a single-coin machine it won't accept bills. On the plus side, your credits will last longer so that too you need to make a choice.
Most importantly you need to make sure you get some paperwork with your purchase, especially if your machine is an antique as laws don't allow you to keep such machines in some cities or in some states.
Make a choice whether you are going to buy slot machine online, from the casino or from an auction store or site. Buying from a company you'll pay a premium, but benefit from a fixed price, a guarantee and a receipt.
Buying through an auction website like eBay or an individual could see costs change due to demand, goods that don't live up to expectation or price tag, and a longer wait for the product you want to become available. As always, with any big purchase, remember to factor in any shipping costs and make sure you know the condition of the machine and trust the seller.
Also think about what games you usually enjoy at the casino, whether you prefer vintage, antique and collectors' items, or whether you want a brand-new, shiny one. Finally if you don't want any antiques in your home or bells and whistles then opt for a five reel video slot machine with latest touch screen technology.