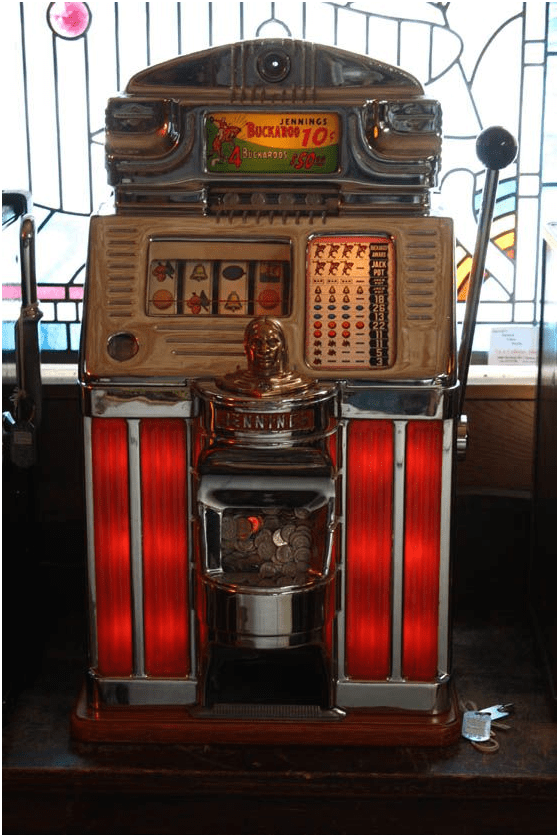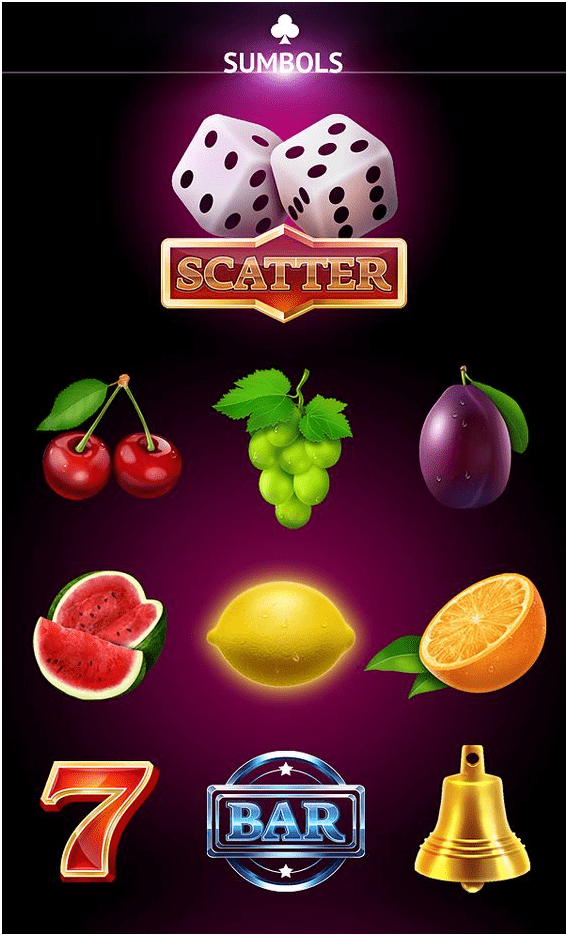 You must have heard of a term called Tuning used in Auto machines as well as in many of musical instruments. The same jargon is used for slot machines. Here in slot machines tuning means basic or additional services which includes a variety of different types of graphic design, modeling and visualization, aimed at modernization, optimization to improve the quality of play in gaming.  Not all slot machine sellers or repair sites offer this service to tune your refurbished slot machine but only few of them offer this add ons on your slots to make it more glamourous.
What does tuning include in slots?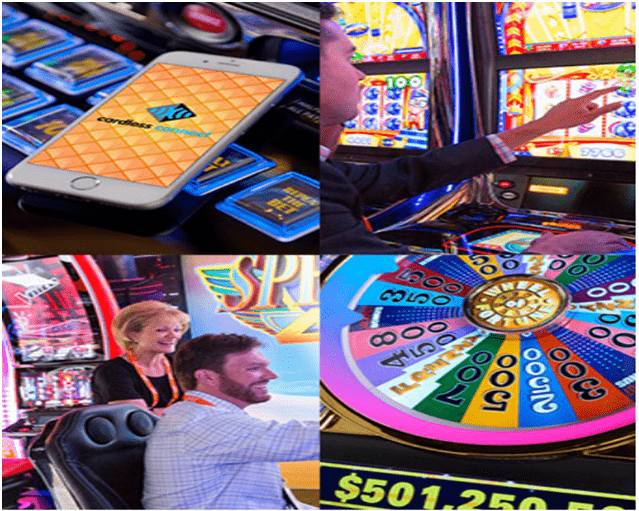 In slots machines you can further enhance them by tuning in with characters, symbols, backgrounds and reels.
When talking of characters in slot machines with animated characters you can update them by redrawing your character using imagination while keeping the desired style, or can update a color and improve the animation movements or facial expressions, or convert it to another format and quality.
Similarly you can improve the quality of symbols  and design symbols by moving from 2D to 3D graphics, giving a new look with new colors, shades and shadows.
Also each background theme image can be changed  and you can maximize upgrade your background by preserving its original concept.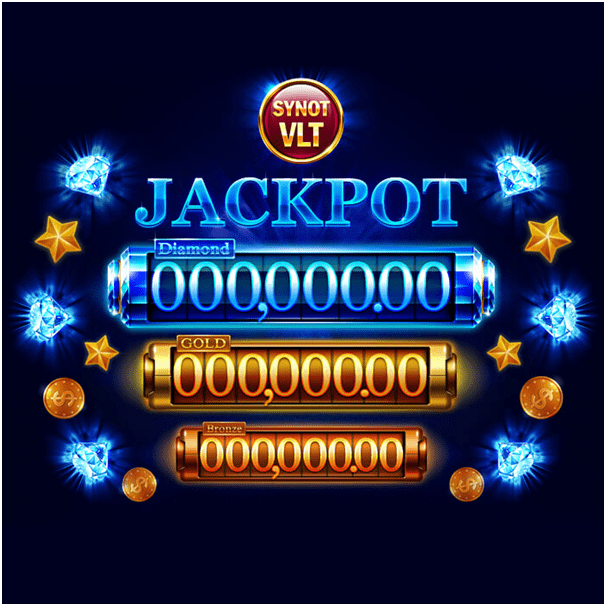 You can also change the interface, including navigation controls, control buttons, indicators of payments and bonus icons by converting vector, and other elements in high-quality 3D objects and also reverse conversion.
You can add new elements of graphic. You can make changes in the content of the bonus games of your slot machine, by processing of existing and creation of additional bonus games.
Remember if you want this service to tune it your slot machines the quality of the machines  and the quantity of elements remains unchanged as the actual mechanics of the slot machine. 
You can optimize your slot machine which means accelerating its speed, upload speed and have smoother gameplay.
In addition to your existing slot machine, you can propose the creation of mini-games, mini-bonus rounds or doubling games. In every mini-game will be available a variety of conditions for the maximum winnings, bonus rounds increase the possibility of winning depending on the multiplier and the double games offer you to try your luck by betting. You can bet on red or black, and if you guess right, your winnings will be doubled.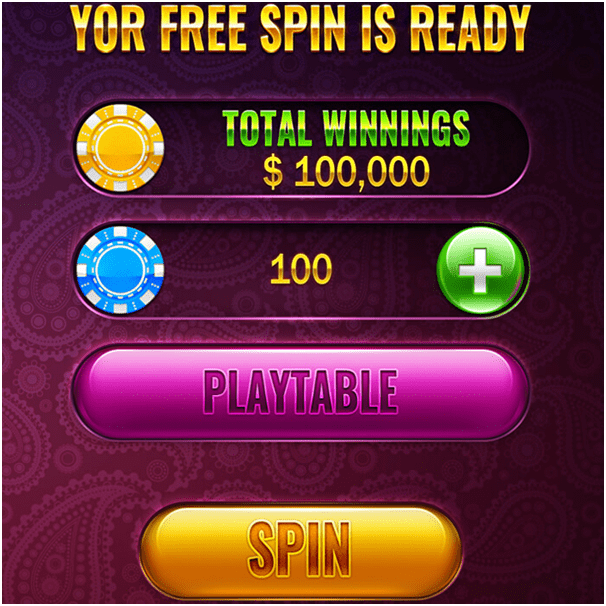 Also get your free spins by tuning in to create individual screens of free spins with unique mechanics, customized for you. Also have additional background images, indicators of bonus payments and any desired quantity of free-spins with winning combinations.
You can be sure of your unique voice acting of your themed slot machines and change the background music of any genre and direction that will bring pleasure to the players.
Same way you can put in the win character or lose sad player voice in which your character performs random actions. Like, you get the chance to win a big prize, and your character animated and joyfully exclaims: "Yay You have Won!"  Same way sounds can be tuned when you get the jackpot in the chest, which is difficult to open and creaks, with winning noise and cheering crowd to make the look and feel of a real casino slot machine.
Is your slot machine ready to be tuned?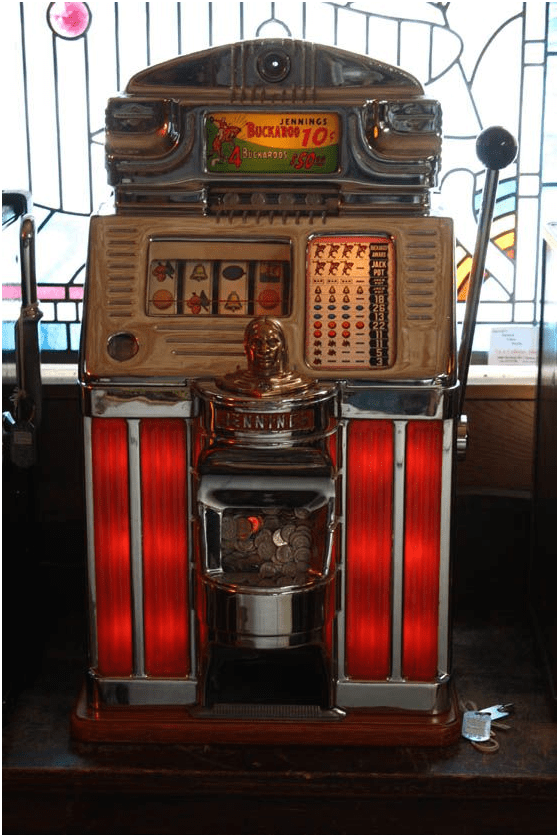 Note that when you ask for this tuning of service the seller or the service provider will check all the necessary materials which are included in the game, their actual size and formats. After analysis they can convert your files to other supported formats in order to reduce the actual size without loss of quality. If this fails the benchmark then they can offer the processing of the existing slot machine using the graphical capabilities. Changes may be as processing gaming elements, symbols, characters, slot machine icons, background images, pay tables, pop-ups, as well as bonus games and boot screens.
What you cannot change in slot machine is the mechanics which is a lengthy as well as exhaustive process where you will spend not only lots of money but also it needs time and energy. But still if you want you need to talk with the tuning of slot machine service provider.
Where to get your slot machine tuned online?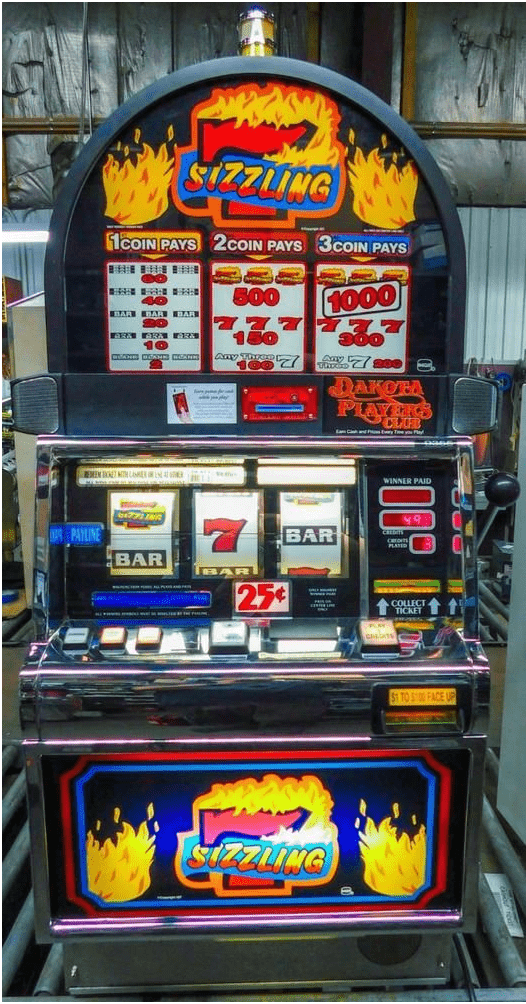 You can get your slot machine tuned online from those online gaming sites that repair slot machines like the IGT and refurbish them to use it again. Also find sellers at eBay that offer this service for the tuning of your slot machines.